3G GPS Talkie Walkie Hunting 2-Way soutien radio formation pour animaux (Besoin utilisation correspondant à localisateur d'animaux et formateur), il est une radio à deux voies professionnels avec des produits GPS gratuite. Il peut suivre l'emplacement et avoir des rapports de localisation en temps réel. En ce qui concerne la fréquence des rapports La position: La fréquence la plus élevée est pas plus de 3 minutes à la fois. La fréquence la plus basse n'est pas inférieure à 1 heure à la fois.
Modèle: YX588A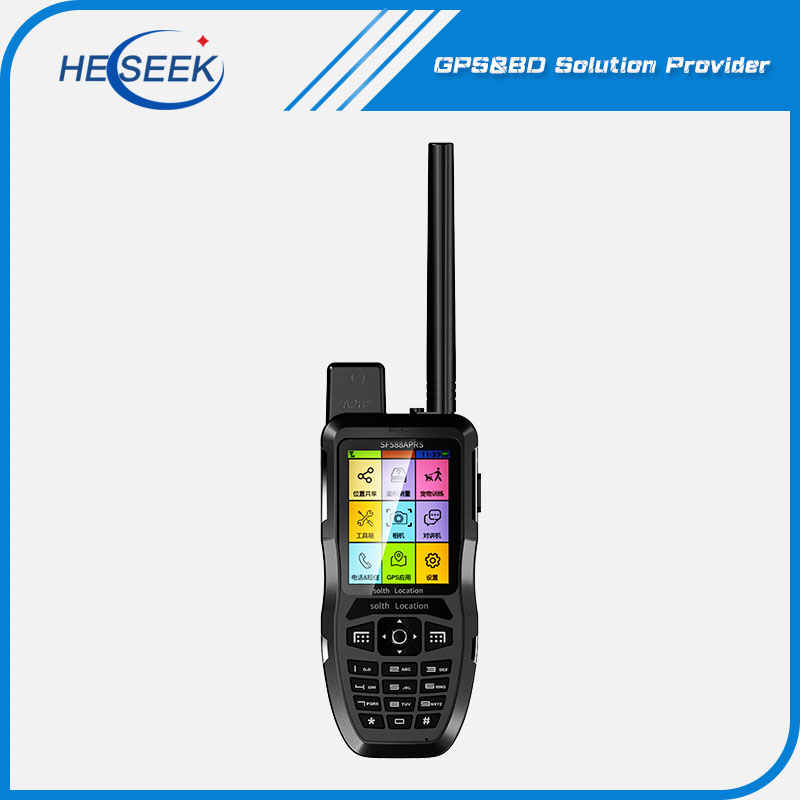 Fonction:
1. groupes, groupes de réseaux (connectez-vous à l'APP du serveur d'arrière-plan, 3 protections GPS multi-fonctions talkie-walkie)
2. étanche à l'eau IP67
3. 2W interphone / transmission de données à deux voies (champ ouvert 9KM) (UHF 400MHz-480MHz)
4. Mesure de la zone de localisation GPS
5. Emplacement GPS / Wifi (adapté à l' intérieur) + (partage de localisation)
6. Formation d'animaux de compagnie (Besoin d'une utilisation correspondante avec le localisateur d'animaux et le formateur)
7. Pour l'aide / recherche et sauvetage
8. Informations sur l'emplacement des rapports
9. Emplacement de position propre et acquisition de relation de position de partenaire
10. Clôture électronique
Des photos: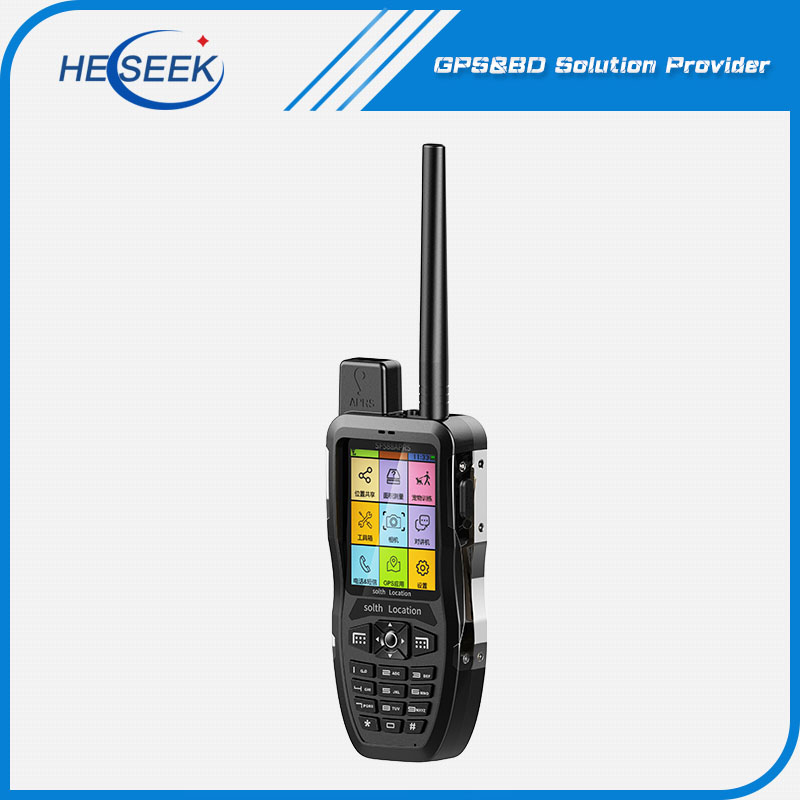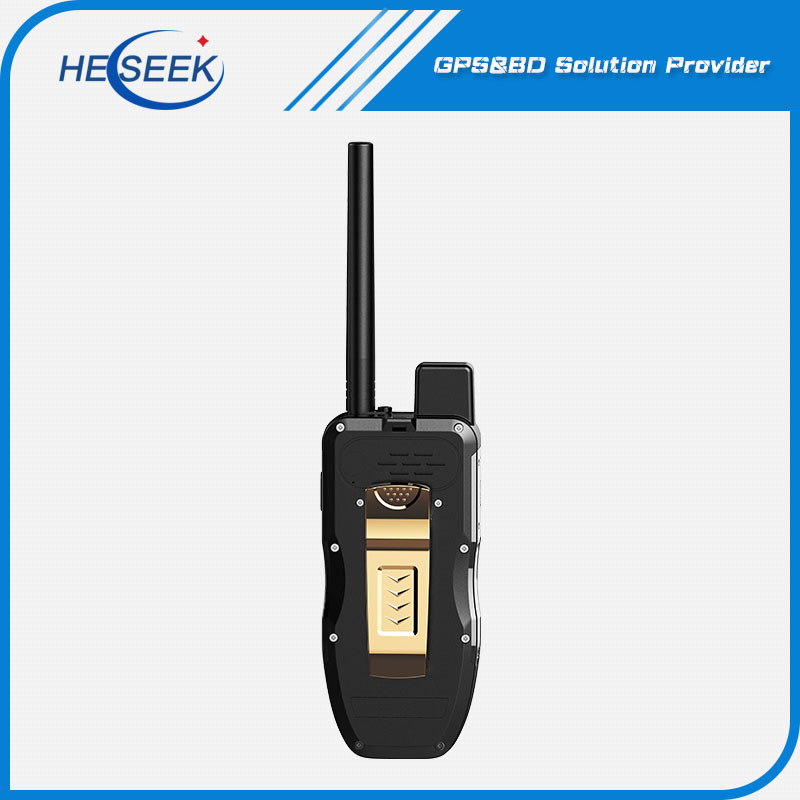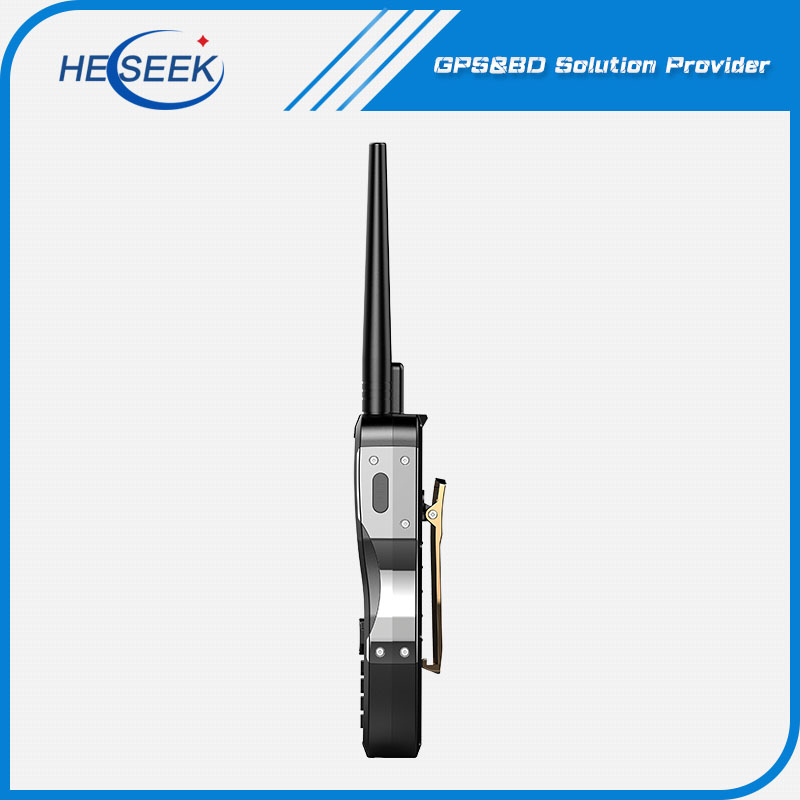 Spécification:
GSM module:
MTK
GPS module:
UBLOX7020
EDGE/GPRS:
Downlink only/Multi-slot Class 12
Camera:
0.3 mega-pixel
GSM frequency:
850/900/1800/1900Mhz (4 Band)
Compass:
9 axis electronic compass
GSM/GPS antenna:
Built-in
Positioning accuracy:
5-20 meters
Working

charging voltage:

5V DC
WIFI:802.11B
802.11B
standby current
<10mA
Working current:
<150mA / 5V
Battery:
4000mAh
Working temperature:
-20

℃

to +55

℃

Storage temperature :
-35

℃

to +70

℃

IP grade:
IP67
Dimension:
155mm(L)*48mm(W)*32mm(H)
Intercom power :
2 Watt
Screen Specifications :
2.4 inch TFT, 320*320
SIM card:
Micro SIM card
Intercom distance:
Open visible field 9KM
Built-in memory card:
4G
Wireless data transmission:
UHF
Battery working time :
High power 18 hours, Low power 72 hours
Port:
Magnetic Charging port
GPS Data retention:
History route 200 piece, Coordinates 10000 point
Intercom data transmission antenna :
External
Key:
Standard 19 keys
Caractéristiques de l'interphone:
La technologie de démodulation FM basée sur la technologie de traitement du signal numérique;
La gamme de fréquences: 400M ~ 480MHZ;
La stabilité de la fréquence: 2.5PPM (20 ~ 60 C)
La fréquence des étapes peut être sélectionnée: 5K / 6.25K / 12.5K / 25K;
La puissance de sortie de la RF optionnelle: haute puissance 2W / faible puissance 1W
La fonction de cryptage vocal (brouillage)
La fonction émetteur-récepteur de message court SMS, débit de transmission en série 9600,
Le débit de données d'air de 1200 baud rate;
Le CTCSS incorporé, le codec CDCSS;
La fonction de fin d'arc automatique;
Le volume numérique (1-9) est réglable;
9) réglable; Unction (0-8) réglable;
La sensibilité du logiciel MIC réglable (1-8)
La sensibilité de réception élevée: -122dBm;
Le mode de sommeil à très faible consommation (0.1uA);
La portée de la tension de travail: 3.3 ~ 5.0V DC.
Distance de communication: ouverture jusqu'à 9 km
Compagnie :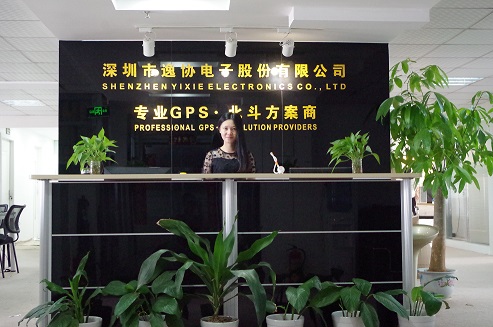 Groupes de Produits : Talkie-walkie GPS