Activité Tracker Walkie Talkie GPS de poche avec téléphone portable Fonction: Peut fonctionner comme interphone GPS, Notre GPS intercome C possède son propre emplacement, l'acquisition par les pairs, l'emplacement, selon la relation d'intercom, détresse et recherche et sauvetage, gestion du sport, équipe gestion, etc.
Mnaufacturer professionnel pour le talkie-walkie de Gps, talkie-walkie tenu dans la main de Gps, radio bidirectionnelle de Gps, talkie-walkie par satellite, radio bidirectionnelle, radio bidirectionnelle de GPS, radio bidirectionnelle, bienvenue pour nous contacter pour n'importe quelle question.
Modèle: YX588A
(Talkie-walkie Gps, Talkie-walkie Gps portable, Radio bidirectionnelle GPS, Talkie Walkie par satellite, Radio bidirectionnelle, Radio bidirectionnelle GPS)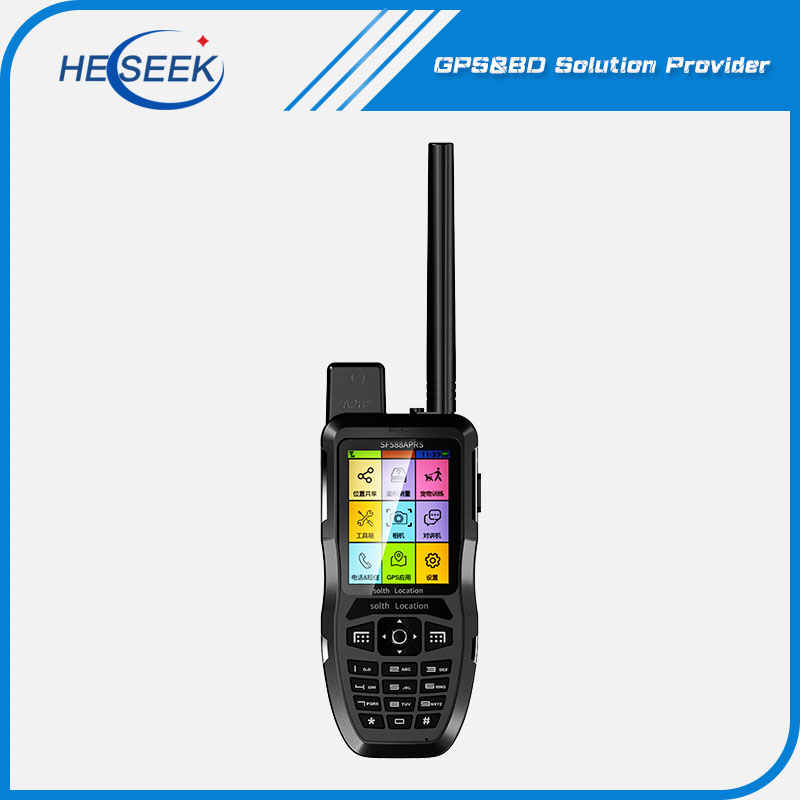 Fonction:
1. groupes, groupes de réseau (se connecter avec APP du serveur de fond, 3 protections GPS talkie-walkie multi-fonction)
2. IP67 imperméable à l'eau
3. 2Watt bidirectionnel intercom / transmission de données (champ ouvert 9KM) (UHF 400MHz-480MHz)
4. Mesure de la zone de localisation GPS
5. Emplacement GPS / Wifi (adapté à l'intérieur) + (Partage de position)
6. Formation d'animal familier (besoin d'utilisation assortie avec le localisateur d'animal de compagnie et l'entraîneur)
7. Pour de l'aide / de la recherche et du sauvetage
8. Rapport d'information de localisation
9. Localisation de la position propre et acquisition de la relation de position du partenaire
10. Clôture électronique
Des photos: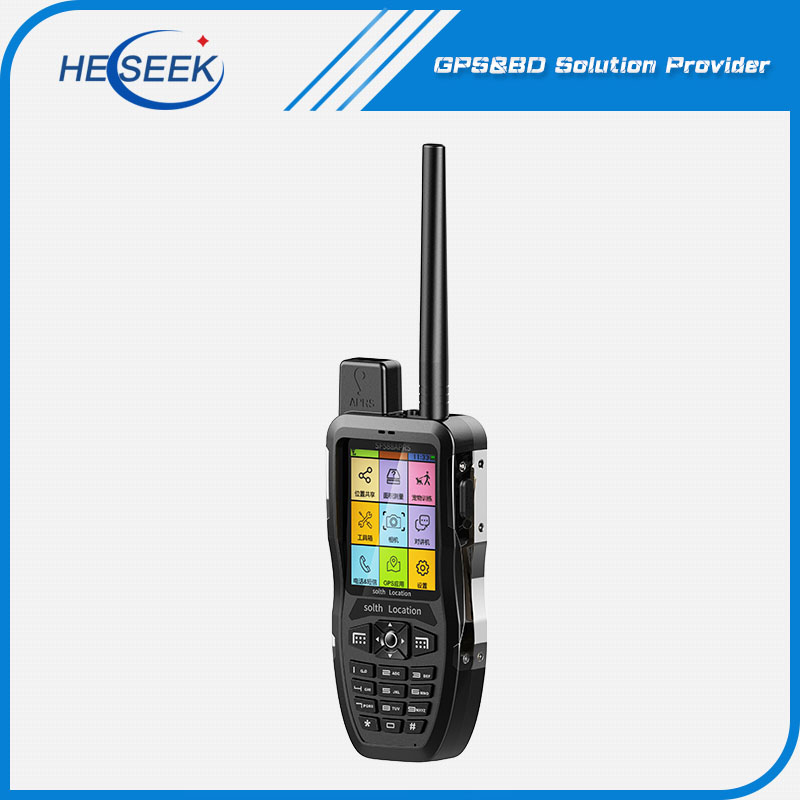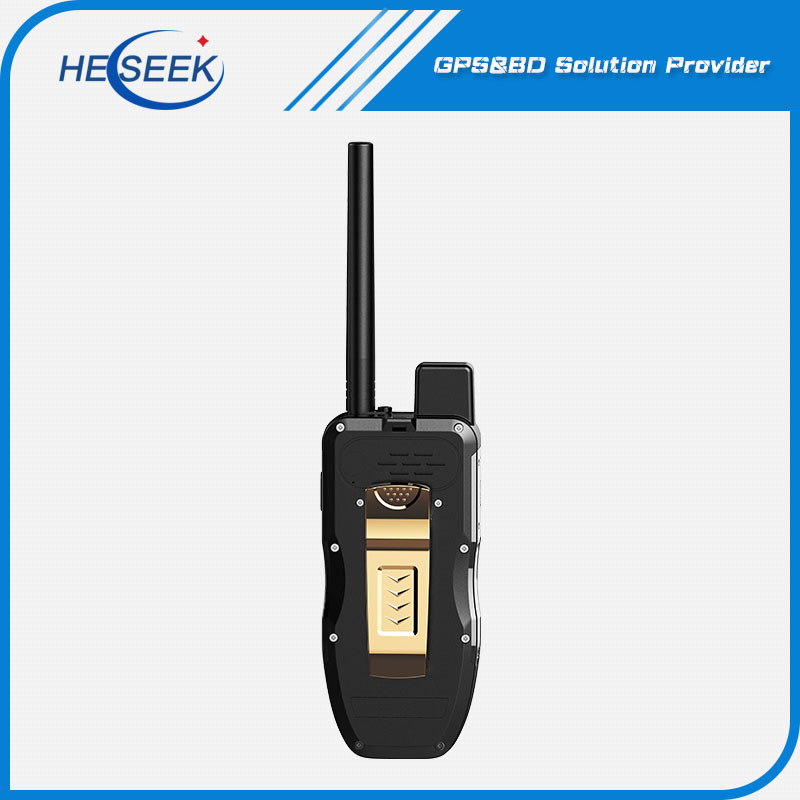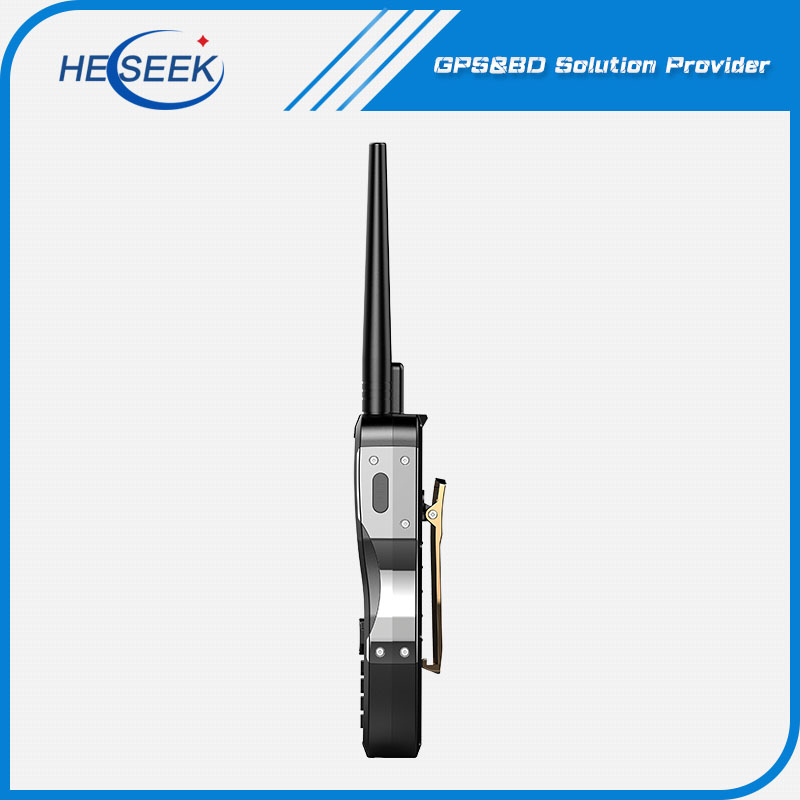 Spécification:
GSM module:
MTK
GPS module:
UBLOX7020
EDGE/GPRS:
Downlink only/Multi-slot Class 12
Camera:
0.3 mega-pixel
GSM frequency:
850/900/1800/1900Mhz (4 Band)
Compass:
9 axis electronic compass
GSM/GPS antenna:
Built-in
Positioning accuracy:
5-20 meters
Working

charging voltage:

5V DC
WIFI:802.11B
802.11B
standby current
<10mA
Working current:
<150mA / 5V
Battery:
4000mAh
Working temperature:
-20

℃

to +55

℃

Storage temperature :
-35

℃

to +70

℃

IP grade:
IP67
Dimension:
155mm(L)*48mm(W)*32mm(H)
Intercom power :
2 Watt
Screen Specifications :
2.4 inch TFT, 320*320
SIM card:
Micro SIM card
Intercom distance:
Open visible field 9KM
Built-in memory card:
4G
Wireless data transmission:
UHF
Battery working time :
High power 18 hours, Low power 72 hours
Port:
Magnetic Charging port
GPS Data retention:
History route 200 piece, Coordinates 10000 point
Intercom data transmission antenna :
External
Key:
Standard 19 keys
Caractéristiques de l'interphone:
La technologie de démodulation FM basée sur la technologie de traitement du signal numérique;
La gamme de fréquence: 400M ~ 480MHZ;
La stabilité de fréquence: 2.5PPM (20 ~ 60 C)
La fréquence de pas peut être sélectionnée: 5K / 6.25K / 12.5K / 25K;
La puissance de sortie du RF en option: haute puissance 2W / faible puissance 1W
La fonction de cryptage vocal (brouillage)
La fonction d'émetteur-récepteur de message court SMS, vitesse de communication en série 9600,
Le débit de données d'air de 1200 bauds;
Le codec intégré CTCSS, CDCSS;
La fonction de fin d'arc automatique;
Le volume numérique (1-9) réglable;
9) réglable; onction (0-8) réglable;
La sensibilité du logiciel MIC réglable (1-8)
La haute sensibilité de réception: -122dBm;
Le mode veille ultra basse consommation (0.1uA);
La portée de la tension de travail: 3.3 ~ 5.0V DC.
La distance de communication: ouvrir jusqu'à 9 km
Compagnie :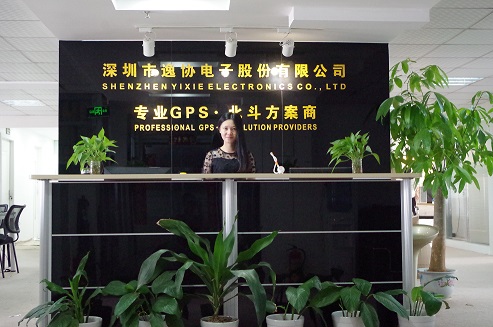 Groupes de Produits : Talkie-walkie GPS